Dentist Toowong
Great teeth at fixed prices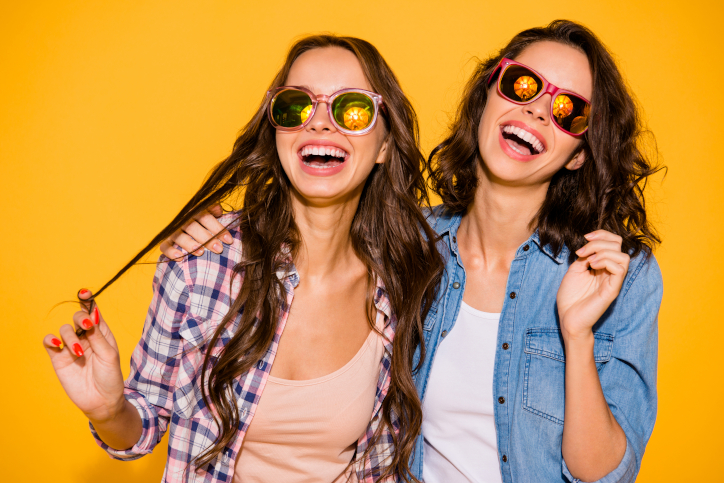 Looking for a dentist in Toowong?
Our team is dedicated to providing exceptional care with a focus on patient comfort and satisfaction. We are committed to your oral health so that you can enjoy life without worrying about your smile.
The Dental Standard offers fixed-price services to make a trip to the dentist easier and more affordable than ever before. We provide a range of treatments from general dentistry to cosmetic procedures like teeth whitening and implants.
Our dental clinic in Toowong is highly qualified with years of experience in the field. All members of our team have been trained on the latest techniques and technologies to provide you with excellent service, time and time again. Plus, we work hard to maintain our state-of-the-art offering, so your comfort and wellbeing are assured.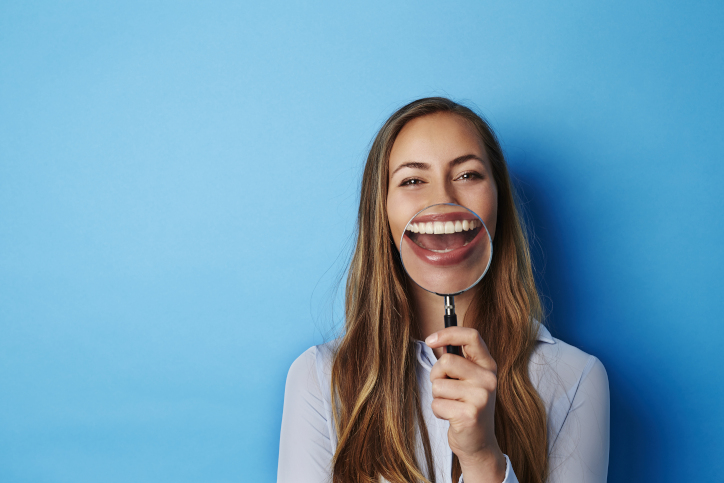 Routine checkups and cleanings
Have you been putting off a checkup? Let's book it in and get you back on track.
The Dental Standard in Toowong provides routine checkups and cleanings that keep your teeth healthy, strong and brilliantly white. Show off your smile with confidence – our clinic is here to ensure your appointment is stress-free, comfortable and affordable.
Need a root canal, extraction or complex procedure?
At our Toowong dental clinic, we offer high-quality care and treatment to patients with complex needs. Our team is committed to providing the best possible care for your teeth, no matter the procedure. We are equipped with state-of-the-art technology, with extensive experience in treating complex cases. You will be treated by one of our dentists, who has been trained extensively in their field.
Our smile specialists have years of experience so that they can help with everything from teeth whitening to implants. We offer a wide range of services available at fixed prices so that everyone has access to quality care. With our cosmetic treatments, we can help you achieve your dream smile for less.
If you're in pain, we can help
We specialise in emergency dental work, and we offer affordable rates for all our patients so you can be pain-free and not risk further infection or damage. While you may feel like you can get by with over-the-counter painkillers, this isn't always the case and can lead to more problems like infections or complex complications.
Our team is committed to providing excellent customer service so we can help you feel comfortable during your visit. We are always happy to answer any of your questions, so schedule an appointment with us today to get the dental care you need.