Dentist Taringa
Great teeth at fixed prices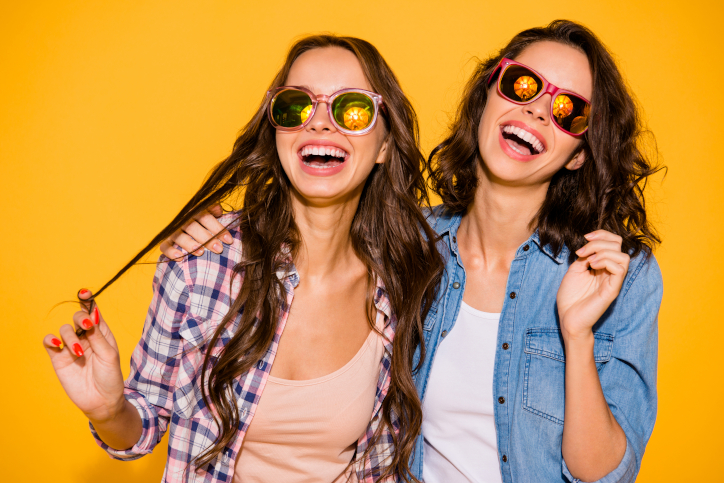 Taringa dentists with a difference
We believe in making our clients smile. Feel confident in your pearly whites with our range of dental treatments and procedures. From teeth whitening to implants, our team is ready to help you achieve your goals – zero hassle, zero stress.
Our dentists have extensive experience with all aspects of oral health and will work closely with you to provide the best possible treatment plan. We do this through a fixed pricing model, where we've removed confusing, unnecessary fees.
When you visit our dental clinic in Taringa, you'll know exactly what to expect and the costs associated with each type of service. In addition, we offer transparent prices on every solution provided, so there are never any surprises.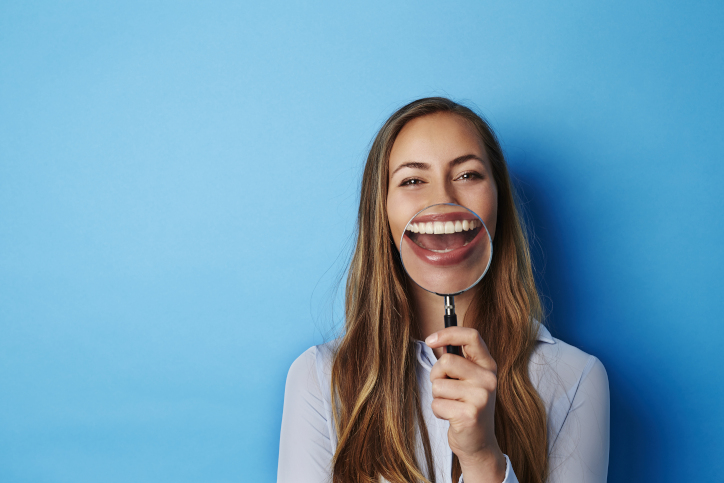 Affordable cosmetic services with our Taringa dentist
The Dental Standard is the best place to have all your oral health needs taken care of. We offer routine cleanings, fillings and more complex surgeries – like root canals and crowns, and everything in between.
Experience a team who's ready to give you back the confidence you need to smile endlessly. With state-of-the-art equipment and a commitment to providing the best care possible, we'll ensure you're as comfortable and free from stress as possible.
Want a beautiful, healthy smile?
Our Taringa dental clinic offers a full range of cosmetic services – including veneers, crowns, straightening and whitening at affordable fixed prices.
We provide high-quality service in a comfortable environment with friendly staff members who will make you feel right at home when visiting our practise for your procedure. Our goal is to help you achieve the smile you've always wanted, without breaking the bank or causing any undue stress.
Need emergency dental services?
If you're in pain, we can help. We offer a range of treatments for emergencies and urgent care needs, including tooth extraction, root canal therapy, dentures and more.
When you get a toothache, it's hard to think about anything else. You might be tempted to ignore the pain and hope that it goes away on its own, but this is never recommended. If you're experiencing any problems, you should see your dentist as soon as possible.
The sooner we can take care of your problem, the better off you'll be in the long run. We can usually accommodate same-day appointments and have affordable payment plans to help ease your pain.
Call us today for more information about how we can help transform your smile.