Dentist Milton
Great teeth at fixed prices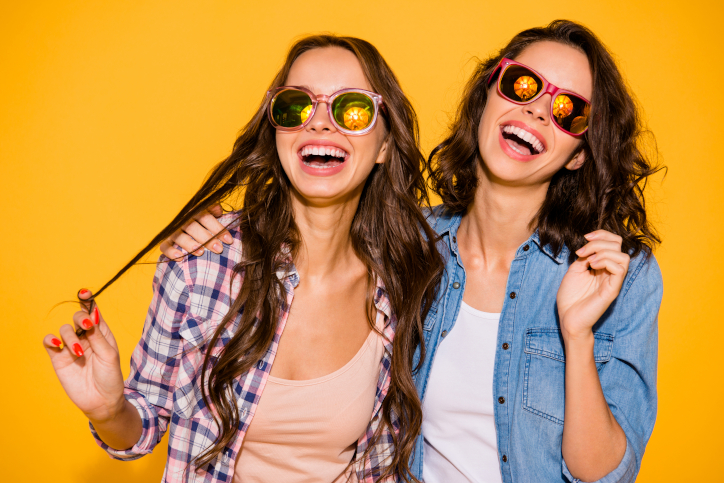 Enjoy a comfortable visit to our dentist in Milton
Dental care is an integral part of your overall health and wellbeing. However, many people find the cost of dental procedures to be unaffordable. That is where we differ from other dentists, offering accessible care, no matter the procedure.
With fixed prices and payment plans available, we allow our patients to get the oral health support they need, without the financial pressure.
The Dental Standard offers affordable cosmetic procedures and treatments, including caps, crowns, straightening and whitening – all available at our Milton clinic. We provide high-quality service in a comfortable environment with friendly staff members to make you feel right at home.
Enjoy a full suite of services to keep your pearly whites healthy. Achieve a winning smile, all performed by our team of dentists in our state-of-the-art Milton clinic.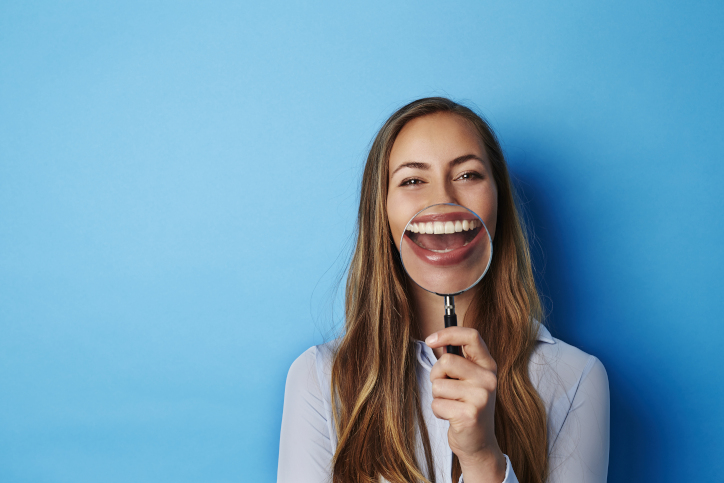 Our dentist in Milton caters to major procedures
We offer major procedures such as tooth extraction, root canals and surgery to help with oral problems. If these are currently causing you pain and discomfort, we recommend booking an appointment as soon as possible.
Furthermore, we use advanced techniques and technology to achieve outstanding results while keeping your costs low. Our dentists will work with you every step of the way so that we can provide you with high-quality care at an affordable price point.
When it comes to your oral health, there's no room for error
We all know that the dentist isn't always fun to visit, but finding a qualified and reputable practitioner is essential if you have problems with your teeth or gums.
That's why we take pride in our work and always strive to provide high-quality services, including general checkups, mouth cleans, fillings or minor work. Our team is here to help you keep your teeth healthy and strong for years to come.
Experiencing a dental emergency?
If you have an emergency, we'll always endeavour to get you in to see our team the same day. We have a team of fully qualified on-site dentists to provide relief for your pain.
When you come into our office for emergency dental work, we will take X-rays and examine your mouth thoroughly to determine what is causing your symptoms. Our team of dentists will then recommend treatment options that are best suited for your needs and budget.
You deserve quality treatment from qualified professionals committed to your wellbeing. That's why our dentists in Milton are always on call to provide immediate assistance when you need it most. Get in touch with us today.