Dentist St Lucia
Great teeth at fixed prices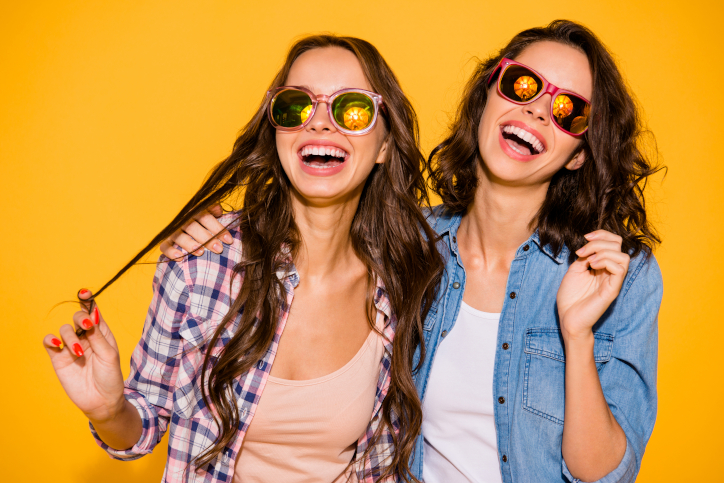 St Lucia's go-to dentists
Here at The Dental Standard, we understand that your teeth are important – they can affect your overall health and wellbeing, as well as your self-esteem. That's why our goal is always to make sure that every single patient leaves feeling happy with their smile.
We also want you to know that you can trust us when it comes time for any procedure. Our team takes pride in delivering exceptional results each time. You deserve nothing less than excellent care from an experienced dentist in St Lucia who cares about your oral health needs.
We offer affordable services with fixed fees, ensuring you avoid unexpected costs and surprises at the end of treatment. You'll always know what you're paying upfront or through one of our payment plans.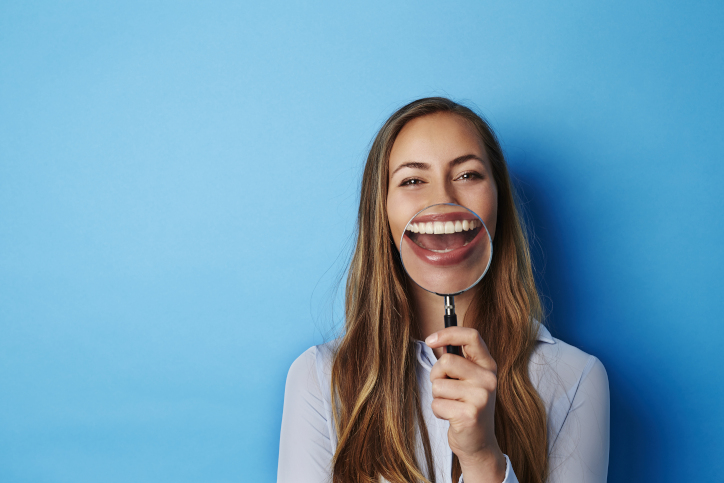 Get started with a checkup at our St Lucia dentist
Regular dental visits are essential for your oral health and wellbeing. A visit to our clinic can identify potential problems before they become serious, as well as provide treatment options that will keep your teeth healthy and strong.
Our team comprises highly trained dentists and assistants. We offer high-quality care to patients with complex needs, with all the latest technology in our office to make your visit more comfortable than ever before.
Begin your journey toward a perfect smile
If you're interested in having your teeth whitened or a cosmetic procedure, we can help. Our dentists in St Lucia will work with you to find out your needs and desires so that we can provide the perfect treatment plan for your specific situation, with options including whitening, veneers and crowns.
Emergency services now available
We offer a wide range of services for all your oral care needs. From extractions to root canals, our caring team is ready to attend to your oral health with years of experience in tow.
If you're in a dental emergency, we encourage you to seek immediate support. The longer the condition is left untreated, the more expensive and complicated it can be to resolve. Emergency appointments are usually available on the same day – get in touch with our St Lucia dentists now.
If you're experiencing any problems, come and see our expert team as soon as possible. Call us to arrange an appointment today.