Dentist Indooroopilly
Great teeth at fixed prices
Your local dentists in Indooroopilly
A trip to the dentist shouldn't be stressful. At The Dental Standard, our friendly team is here to lift the smile on your face with a range of affordable, quality services and procedures, guaranteed to have you looking and feeling your best, all with upfront, fixed prices.
We have state-of-the-art facilities and highly skilled staff who will make your visit comfortable and enjoyable. Our team of gentle and friendly dentists are committed to providing you with the highest level of quality care available.
From pain management to extractions, our team provides comprehensive treatment for any dental issue you may experience. We offer fixed prices and payment plans to our patients, with affordability and accessibility at the centre of our core offering.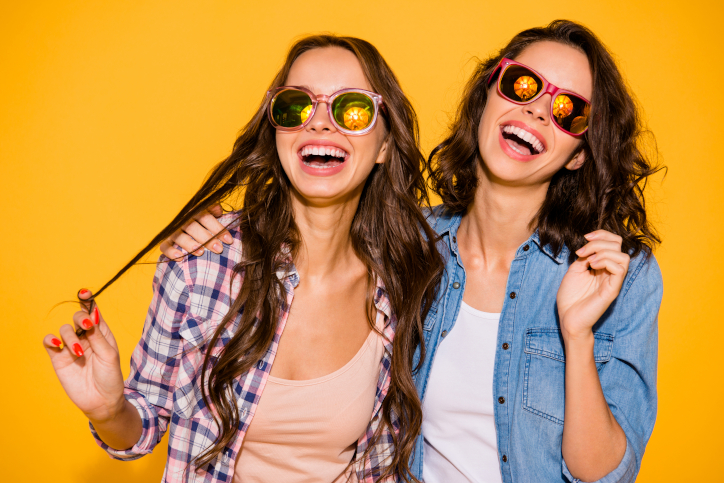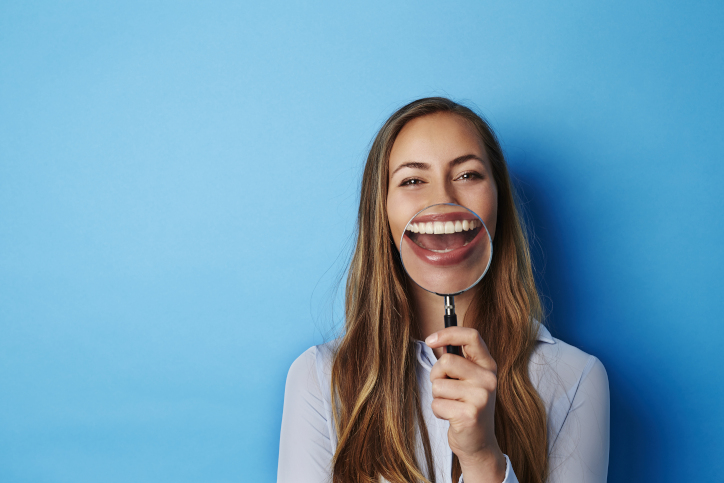 Fixed-price dentists in Indooroopilly
For checkups and a range of cosmetic procedures, our dentists in the surrounds of Indooroopilly are the go-to option for gentle, caring support. Our team of dentists are dedicated to making sure you get the most careful treatment possible, no matter what kind of procedure you need.
We offer routine checkups and cleanings to keep your teeth healthy and strong. You deserve to have a smile that makes you feel confident and happy, which is why we're committed to providing the best service at an affordable price.
Experiencing pain in your tooth?
The best way to prevent a toothache from happening is through prevention. Visit our clinic regularly for checkups and cleanings.
We recommend that you schedule a consultation with a member of your team to determine the cause and severity of the problem. We offer a variety of treatments for different types of issues. We'll also let you know if any of your teeth are at risk for decay or infection so that we can take care of them before it becomes a problem.
In these cases, root canal therapy is often used to treat infected teeth or those that have become too damaged to be saved. Extractions are typically done when there are multiple problems with a tooth or are necessary for orthodontic reasons.
Let us help you improve your smile
Cosmetic dentistry is a field that deals with improving the appearance and function of teeth. Our Indooroopilly clinic offers a range of cosmetic dental treatments such as tooth whitening, crowns, veneers and more. So if you're looking for an experienced dentist in Brisbane who can help you achieve a beautiful smile, we'd love to meet you.
We're here when it matters most – when emergencies happen. We offer same-day services to patients in need of immediate care. Whether it's an infected tooth or a broken denture, our friendly staff will be happy to see you and provide the necessary treatment.
Contact us today to schedule an appointment or find out more about our services.
Dental Services Near Indooroopilly
Other areas we service: Toowong, St Lucia, Taringa & Milton
Explore our comprehensive dental services, including root canal treatments, dental crowns, dental implants, cosmetic dentistry, and emergency dental care.