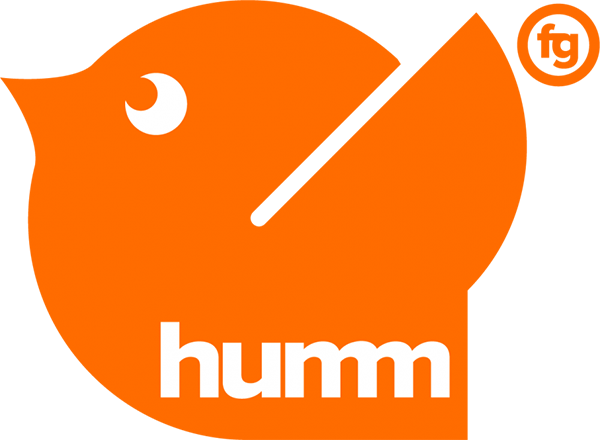 What is humm? How does it work?
We've worked hard with Humm to provide the most flexible treatment plan options for our patients. Payment plans with Humm are completely tailored to your treatment plan and can be organised straight after your appointment. Once approved, you can enjoy your new smile immediately whilst paying off the cost in your own time – interest free. For more information please ask our team or your dentist when you come in!
Use humm on dental treatment up to $1,400 in value. When you're ready to pay, simply present your barcode for scanning at reception. Your first instalment will be taken at the time of your appointment.